In the first quarter, China's total import and export volume increased by 3.7% year-on-year. Zhao Ping, director of the International Trade Research Department of the China Association for the Promotion of Trade, said on July 17 that China's foreign trade is in a good trend and has a strong ability to resist pressure.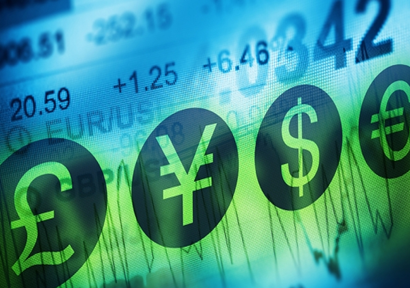 Zhao Ping said at the National Forum held by China News Agency on the same day that although China's foreign trade is still facing an unoptimistic world economic growth situation, the economic growth of its major trading partners has slowed down, and some countries are facing unstable uncertainties such as unilateralism and protectionism warming, the "positive trend is very obvious".
China News Agency correspondent Pangbo took a picture of the neat arrangement of containers of different colors. For example, as a trade form representing export competitiveness, China's general trade exports grew by 11.7% year-on-year in the first quarter, which was significantly higher than the previous two months. The proportion of imports and exports of general trade in China's total foreign trade during the same period was close to 60%, indicating that the competitiveness of Chinese enterprises'domestic brand exports was increasing. At the same time, the quality and efficiency of China's foreign trade are also improving. From the bilateral trade situation with major trading partners, according to official data, the import and export volume of China and EU, ASEAN, Japan and other major trading partners maintained rapid growth in the first quarter, except for the 11% decline in Sino-US trade volume from the same period last year. In addition, the growth rate of trade between China and the countries along the belt continues to grow faster than the overall growth rate of China's foreign trade over the same period. Zhao Ping said that this means that the diversification of China's foreign trade enterprises market is constantly advancing, and foreign trade has a strong ability to resist pressure. From the product structure, the proportion of China's mechanical and electrical products exports remained relatively high in the first quarter, and the export growth rate increased, which also indicated that China's foreign trade was steadily improving.
Zhao Ping said that one of the reasons why foreign trade has shown a good trend is that the effect of stable foreign trade policy has gradually emerged. Foreign trade stabilization has been listed as one of the "six stabilities" in China's economic work this year. Officials have introduced a series of measures to ease the burden on enterprises and stabilize foreign trade growth, including encouraging the development of cross-border e-commerce and reducing import tariff rates.
Disclaimer: Echemi reserves the right of final explanation and revision for all the information.